A big shout out goes to my friend Fenna at FABulous Home Sewn for running the sewalong for the Pregnancy Care Centre. When I saw the pile of completed goodies I couldn't believe how many talented and generous sewists participated. I'm sure the moms at the Centre will be thrilled!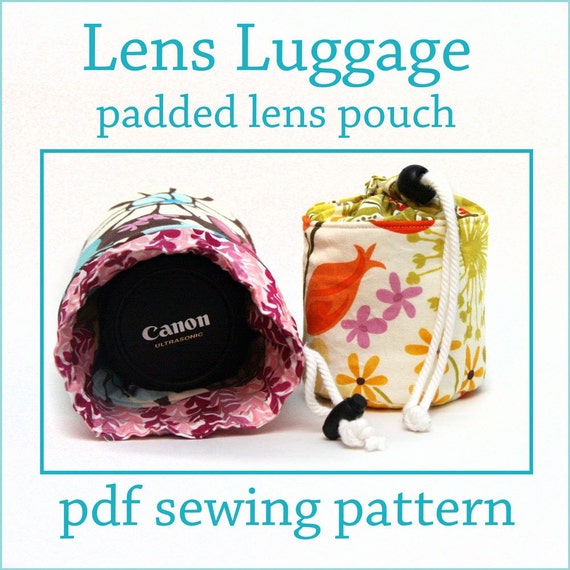 To make it even more fun, Birdiful Stitches donated several pattern packs to be randomly given as prizes to those who sewed along.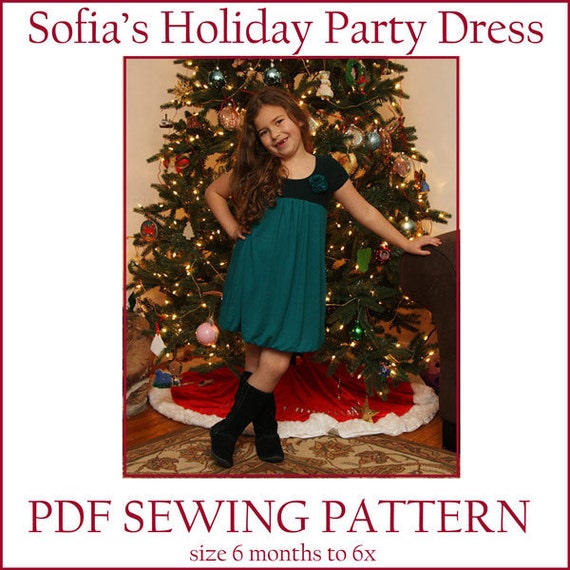 I am the very happy winner of Sofia's Holiday Party Dress, the Interchangeable knitting needle case, Structutred E-reader/Tablet cover, and the Lens Luggage padded lens pouch.

I think the Holiday Party Dress is so sweet, and hope to sew it up, perhaps in some summery fabrics, for my second daughter.


She has many other adorable patterns, I encourage you to check out her shop!