A big thank you to everyone who participated in the first ever week of Embellish is for BOYS! The pattern and fabric sponsors, guest posters, and sewalong participants all helped to make it a outstanding success!




Here are two of my favourite tee's from the linky party: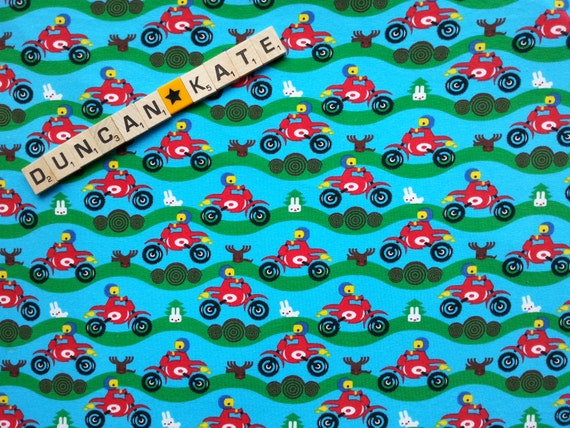 While they were all great, Hayley from Gray Skies was randomly chosen as the winner! Hayley will receive a metre of the exclusive Bike Boy print from Duncan and Kate, congratulations!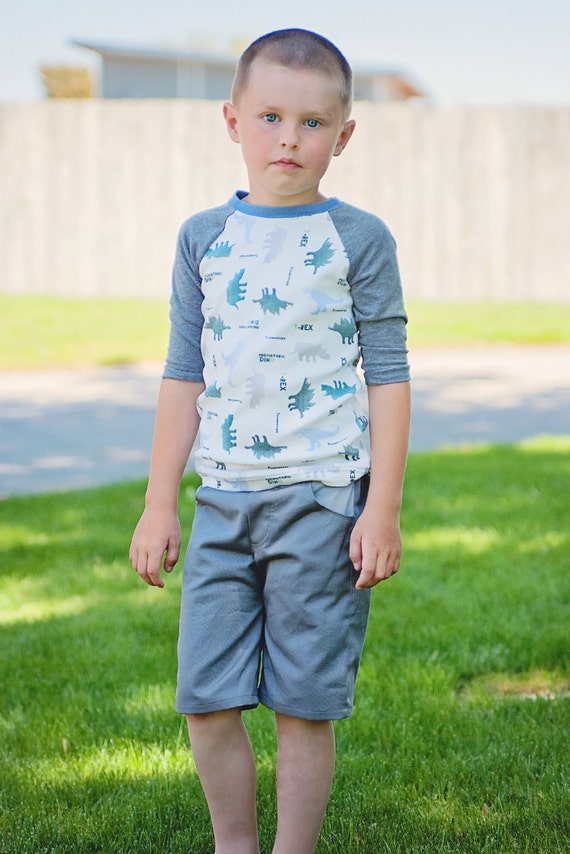 We also have a winner for the rafflecopter draw: Laura B. will be receiving a copy of Terra's Treasures Streamline Tee. Congrats to you as well!

So if you thought this week was fun, be sure to come back next week for even more! Our theme for next week is applique, and we have new tutorials, guest posters, a linky party, and great prizes from Figgy's, the Purple Seamstress, and FABulous Home Sewn!

See you all Monday!