I am so thrilled to be sharing this series with you all! I began sewing for my girls, but when my boy was born I realized that boys clothes could be, well, boring.

Over the past year I have put together a collections of tips and tricks to jazz up boys' wear and want to show you that embellishments are for boys too!




How it will work:
Every week will have a theme and a pattern sponsor. I will introduce them on Monday (today!) and provide a tutorial for the theme on Tuesday (that's tomorrow!).

Readers are invited to try their hand at the technique and link up their creations (linky party will be revealed on Tuesday) for a chance to be featured at the end of the week and win a prize! You can also enter to win a copy of the pattern of the week!


Are you ready to begin?! I have tingles in my tummy just like the first day of school!

The theme for this week is freezer paper stenciling! I have been using this technique for quite a while now and this is what I came up for this series.




A summer tee, perfect for playing in the yard or going to the beach. I painted both the stripes and the seahorse, and tomorrow will post a tutorial on how to make your own.


Our week 1 pattern sponsor is Terra's Treasures.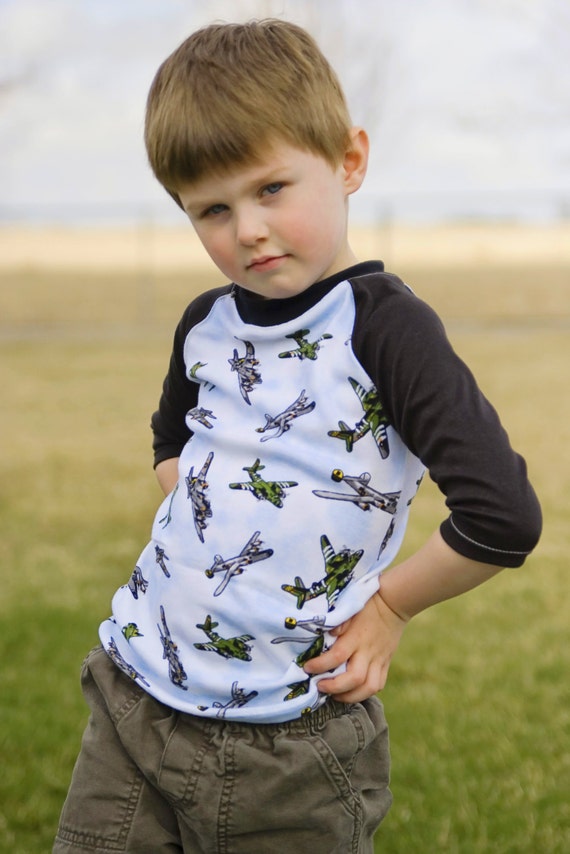 The Streamlined Tee is a wonderful slim fit t-shirt that is suitable for both boys and girls. It comes in short, 3/4, and long sleeve options and is available in sizes 6m – 10.

My version, modelled on my adorable 10 month old, is the short sleeve version in size 12-18 months. You can purchase the pattern for yourself here or win it at the bottom of this post.






Our fabric sponsor for this week is Duncan and Kate fabrics.





In addition to stocking scrumptious Euro knits from Lillestof and Stenzo, she also has her own fabric line of exclusive prints. You can check out all she has to offer in her shop.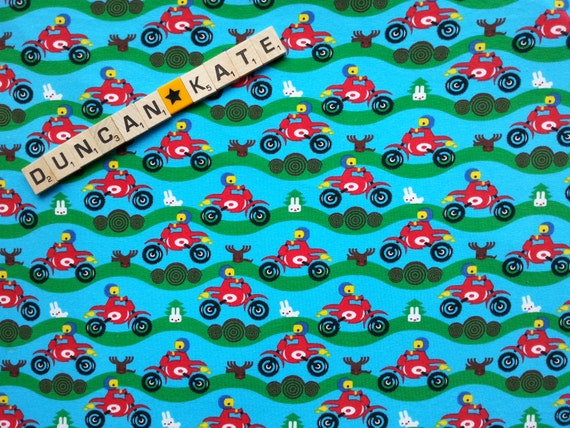 The exciting part? One random sewalong participant that shares their work in the linky party will win 1 metre of Karyn's exclusive Bike Boy print!



So come on back tomorrow for the tutorial and the linky party!

a Rafflecopter giveaway