Hello all! Today is our second guest poster for colourblock week: Amy from Friends Stitched Together.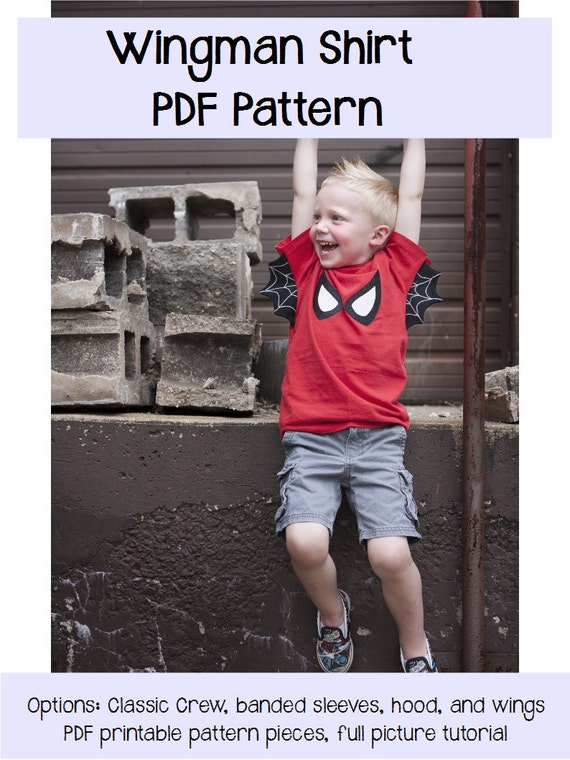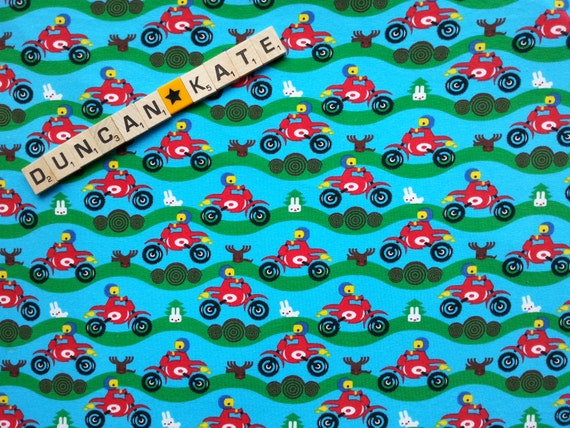 If you've done colourblocking before for a boy, or are following the tutorial to do it this week, please add your project to the linky party here for a chance to win a great fabric prize from Duncan and Kate.

There is also a raffle to enter here, to win a copy of our sponsor's pattern: the Wingman Shirt by Patterns for Pirates.
____________________
Hi everyone! I'm Amy and I blog over at FriendsStitchedTogether with my bestie, Tasha! We just started a super-fun series called CraftingCon and Jess will be posting for us in September, so be sure to check it out!
I'm a boy mom, so I was thrilled when I heard about Jess's Embellish is for Boys. I'm even more thrilled that I get to guest post! For my post on colorblocking, I decided to challenge myself a little by mixing knits with wovens into a couple tees. I started with two tee shirts and five button up shirts (all thrifted) and my copy of the Anytime At All Tee.
For this first one, I drew out both sides of the front bodice and then slashed it into three (adding seam allowance as I went). I split the side panels again, this time into five equal parts. These are a mix and match of the five button-ups. After sewing these together and then to the middle panel, I was able to finish like normal. I overcompensated a little on the neck band and made it too large. Because the side panels make up relatively little of the neck, I could have gotten away with using the normal length of ribbing.
For the next one, I left the front alone, except to add a giant pocket using an existing button, and had fun with the back!
I took my inspiration from the shirts I was using and cut the back into two pieces. The yoke is the same knit as the front. I added about an inch to the bottom section's width and curved the bottom into a shirttail.
One box pleat later and it's a cute tee! I made sure to cut the yoke below the armscye, so I didn't have to worry about the wovens affecting the stretch.
I was having so much fun – and I had a ton of the woven left over! – so I drafted a raglan shirt. I used the existing buttons of the checkered shirt, which made it much faster than a woven shirt usually takes! I made a club (round instead of pointed) collar and even made a collar stand out of the orange! The raglan sleeves are from the solid blue shirt.
The back is my favorite! I used the orange for an overlaid yoke and as the cuff for the sleeves. I could have used one more button in the front to make the collar higher, but I still love it! I have been enjoying seeing all these embellishment ideas for boys and have been inspired by more than one! Thanks so much for letting me play along, Jess!
______________________

Thanks for stopping by! Tomorrow we welcome our last guest poster of the week: Chelsea from G.Y.C.T.