Welcome back for our tutorial day! Yesterday I showed you the little hoodie I made with Patterns for Pirates Wingman Shirt. (Don't forget to enter to win a copy of this pattern here!)

As written, the pattern is only one piece for the front, but I wanted it in two pieces to showcase a fun print and add an interesting design element.


Colourblocking is very simple, and is a quick way to make a new look with a basic pattern. The only supplies you need are your pattern, some paper to trace on, and a ruler.
That is all there is to it! While I only divided my pattern piece into two pieces, you can divide it into three or more for a different look. Also, though straight lines are easier to begin with, colourblocking can also be done with curved lines.

And another picture, just because my little boy is adorable!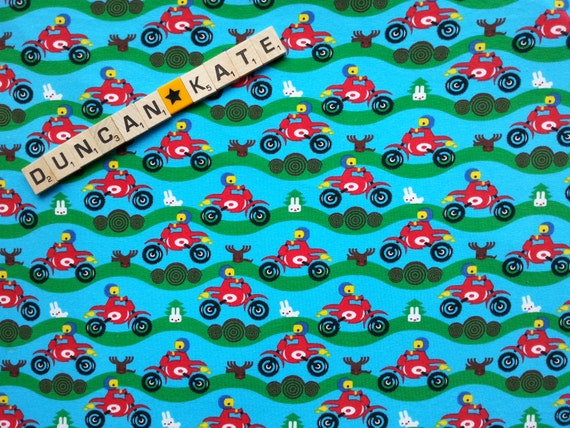 In the next three days we will be welcoming three talented sewists and designers to share their interpretation of this technique.

We also want to see what you create! So add your colourblocking project to the linky party below for a chance to win 1 meter of Duncan and Kate's Bike Boy fabric.