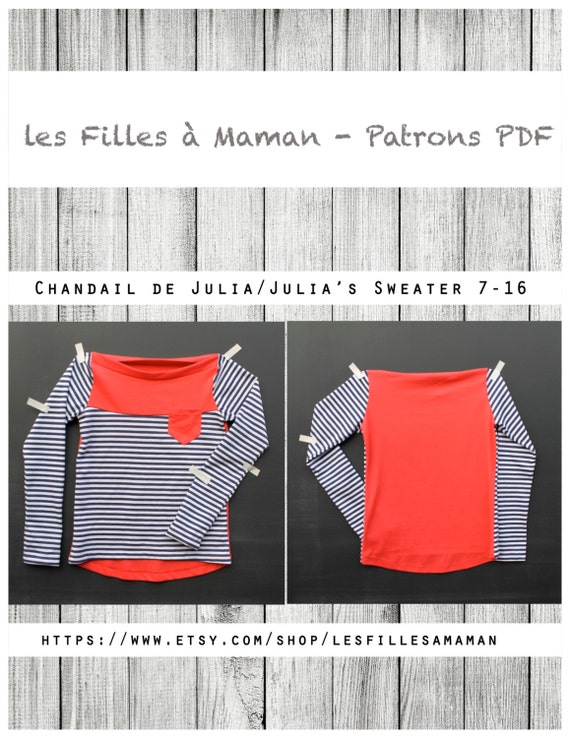 Thank you to everyone for another inspiring week. Today will be short and sweet so that I can take advantage the arrival of summer here in northern Canada (finally!).

Our winner of the Julia's Sweater sewing pattern from Filles a Maman is Meriel. Congratulations!

The winner of our linky party sewalong is Audrey from Skirt Fixation. She did an adorable zebra and I love how she used the patterned fabric! Click on the picutre to read more about it. She will be receiving a free class from Craftsy, yay!




The linky party was rather lonely this week, but hopefully next week will be much busier as I will be opening it up to anything sewn for a boy!

So come back, learn all about embellishing with iron ons, and enter to win some more great prizes. See you Monday!